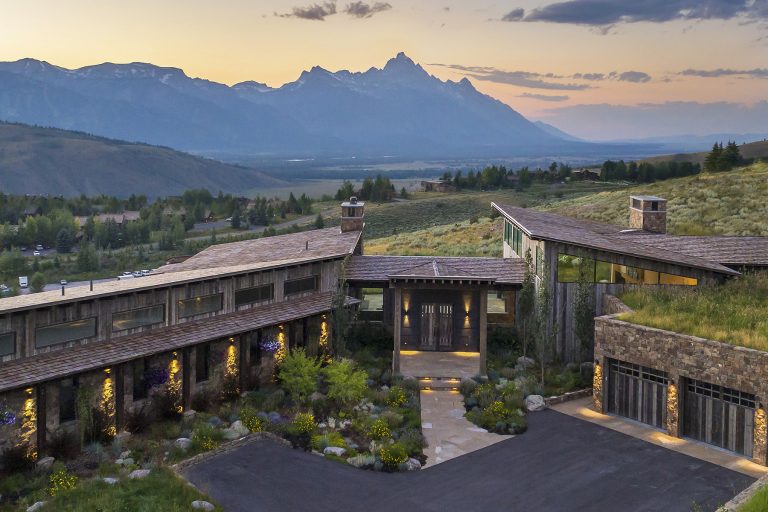 JANUARY 7TH, 2019
Area Spotlight: Spring Creek Ranch
Situated atop East Gros Ventre Butte— minutes from the town of Jackson, yet worlds away—lies the elevated enclave of Spring Creek Ranch. While world-class perspectives of the Tetons are available from numerous areas throughout the valley, few such areas combine a central location with the zoning to allow for short-term vacation rentals—a highly desirable investment property perk...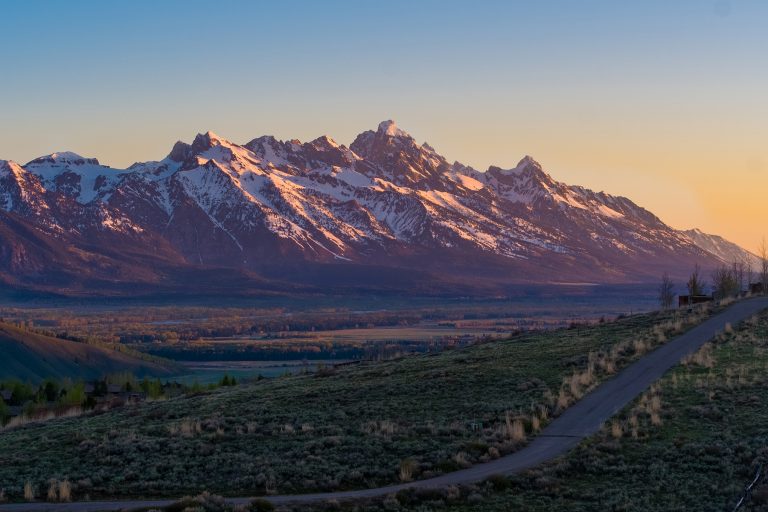 JANUARY 4TH, 2019
How Much has the Jackson Hole Market Appreciated?
With the busy Summer 2018 behind us, we're left to ask "how much has the Jackson Hole real estate market recovered since the Global Financial Crisis?" An August article in The M Report asked "Which Housing Market Has Rebounded the Most?" The article was based on a study conducted by Owners.com and looked at the top 20 metropolitan markets that have recovered since the Global...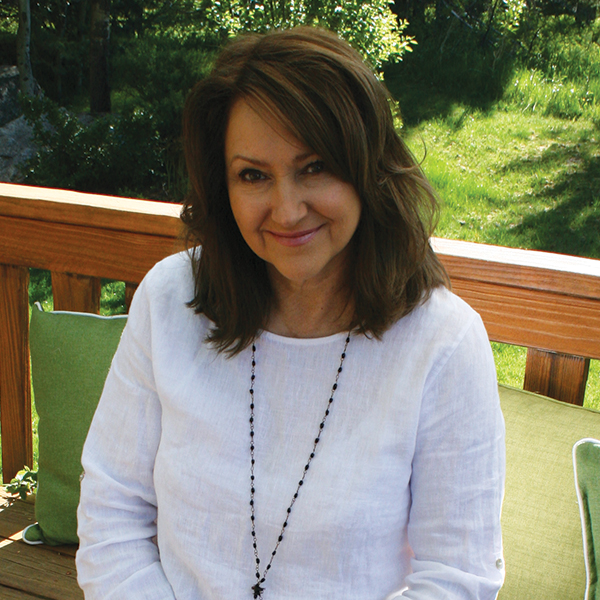 Looking for something special?
I know the inventory inside & out

This website is not the official website of Jackson Hole Sotheby's International Realty. Jackson Hole Sotheby's International Realty does not make any representation or warranty regarding any information, including without limitation its accuracy or completeness, contained on this website. Sotheby's International Realty® is a registered trademark licensed to Sotheby's International Realty Affiliates LLC. Each Office Is Independently Owned and Operated.