Selling a Jackson Hole Property in 6 Steps
"I've always thought that buyers judge the presentation as much as the product"
First off, prepare your property for success. Don't take short cuts. Every bit of effort you put forth to show your property in its best light will be rewarded. If there are considerable outstanding repairs, excess clutter, condition issues, etc then wait. You are better off listing late in the game than coming on too soon with a property that will not be well received. Trust me on this. Homes being marketed needing obvious repairs and/or staging will result in buyers throwing out insulting offers. Your property may be targeted as the "fixer-upper" to buyers and other agents. We want people talking about your property but in only the most positive way!
I will help you get it right the first time so you can increase your chances of getting the highest price in the shortest amount of time. I am always guided by these 6 basic rules:
-
1. Pricing: There are no shortcuts when it comes to property valuation. When I determine price options (Market Analysis) I consider many factors: land value, price per square based on quality of construction, unique features, scarcity of location, landscaping plan, hardscape, soft- scape the sold comps, the competing inventory, even rental potential and the market projection. Add to that the art collection and furniture to be sold via Bill of Sale. Ive found, more so in recent years, that buyers are extremely sophisticated in matters of valuation. Many buyers have done their homework, watched the market and have above-average knowledge. Being priced right with compelling sales facts/comparables gives the property a level of credibility. As an aside----- If you like, I can offer suggestions on how to ADD VALUE—ask me more about that.
-
2. Consider staging: Nearly every property can be improved in some way to increase its broad appeal. Think Quality. How you represent your home on every level speaks to how you have cared for your property as well. It's those first impressions, you know all about that. All market segments will benefit from a well-appointed property regardless of your price point. It's easier to get there than you think. I'll show you how.
-
3. Get an Inspection prior to listing if you have concerns regarding the overall condition: Assess the condition of your property. If it is not in top shape and repair then it is not ready for the market. Many sellers wrongly think that because inventory is low buyers have little choices and will "settle" for properties in need of repairs. Wrong—not in Jackson Hole. We have very discriminating buyers—partly because they are being asked to pay top of the market for a property and want to know they are getting a solid product in return. That's fair.
-
4. Marketing: My marketing plan for each property will vary but the representation will be consistently exceptional for every listing. When your home is represented by the Sotheby's International brand it benefits from the worldwide recognition and prestige of the Sotheby's name and gains exclusive access to highly qualified global clientele. I will share with you the complete Marketing Guide. The one element all my marketing plans share is a unique quality to target market a large range of potential buyers. I do that is many different ways depending on the listing. It would be my pleasure to show you the impressive marketing options.
-
5. Showing the property: Unlike many agents, I like to show my own property listings. I feel the seller has hired me so they get me, not a part time assistant. I take time to prep each property myself and am admittedly picky about the details. I have extensive marketing material present, lights on, fresh air flowing through, paths swept, pillows fluffed, flowers out, etc, etc, etc. There is always prep work to be done before buyers arrive and these details make all the difference, especially in complex homes. Becoming an expert on a property is a requirement to sell all the benefits of ownership. Having a keen understanding of the working systems of a property enforces knowledge and credibility of the subject. It's all important to a buyer. I've always thought that buyers judge the presentation as much as the product.
-
It's wise to expect that issues will arise during even the smoothest transactions. When buyers and sellers work with me they get the benefit of real-time problem solving experience that has developed over 3 decades. The only guarantee is that there will be hitches in all transactions, but there is peace of mind in knowing that I have the experience and resources to guild you through it.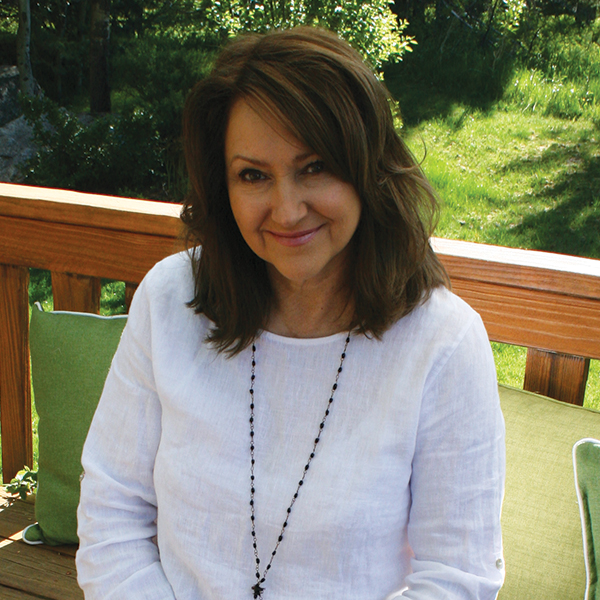 Looking for something special?
I know the inventory inside & out

This website is not the official website of Jackson Hole Sotheby's International Realty. Jackson Hole Sotheby's International Realty does not make any representation or warranty regarding any information, including without limitation its accuracy or completeness, contained on this website. Sotheby's International Realty® is a registered trademark licensed to Sotheby's International Realty Affiliates LLC. Each Office Is Independently Owned and Operated.