Your Guide to Jackson Hole Luxury Real Estate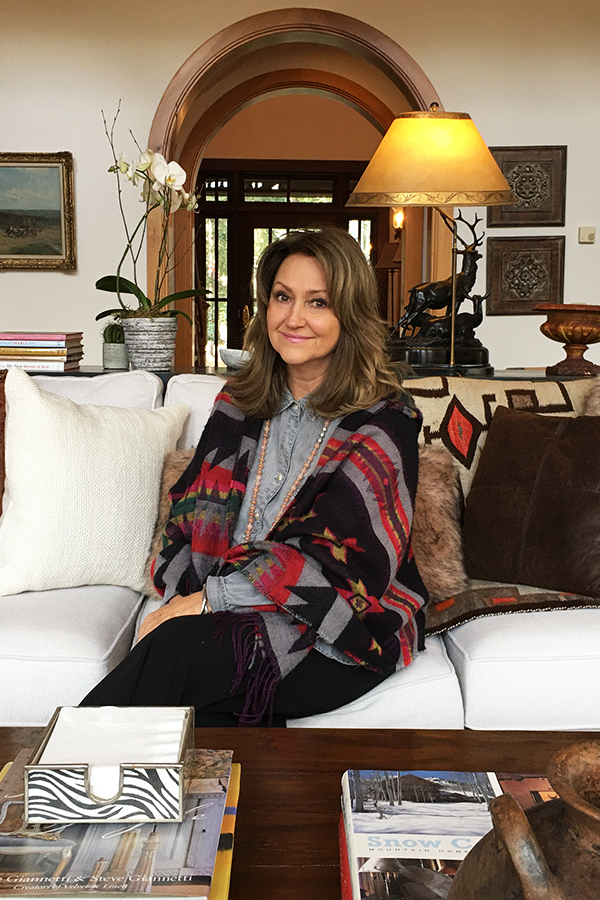 Real Estate Professional
Pamela Renner
As a real estate professional with over 33 years of expertise in both listing and selling Jackson Hole properties, Pamela Renner works hard to help you achieve your real estate goals of buying and selling an easy one. As a top selling industry professional, Pamela has been quoted in the New York Times, Wall Street Journal and Bloomberg News, etc, etc. Pamela's commitment to her buyers and sellers has resulted in many iconic record breaking sales. Notably, Pamela closed on what was arguable the finest estate in Jackson Hole, a property listed for $32,000,000. It was the largest home in Wyoming and received global recognition and sales awards upon closing. Also of note was a record breaking sale of a premier private estate listed for $18,950,000 along the Snake River. Prominent recent listings include a magnificent private ranch for $40,000,000 among numerous other iconic trades. Sellers, over the years, have benefited from Pamela's expertise in marketing, staging and presenting their properties to the most highly qualified buyers.
Past years of practical experience enables Pamela to offer a well-rounded approach to navigating the Jackson Hole real estate landscape, bringing to life the nuances and charms the valley and the special properties it has to offer. Also being a mother of son, Andrew, who was, as Pamela says, "Born and raised in a Norman Rockwell painting" help new families realize the many unsuspecting gifts that growing up in a wilderness mountain town like Jackson can provide. 
Whether you are looking to invest in a luxury ski in-ski out condo on the slopes, a quaint cabin in the woods, a building lot at the base of the Tetons, commercial building, or a grand estate with views all the way to Yellowstone, let Pamela help you find the property of your dreams in the most beautiful place in the world. She knows the inventory inside and out.  
Pam's affiliation with the Sotheby's International Realty provides a networking platform of distinguished residential luxury real estate brokerage companies across the world. Ask Pam how the Sotheby's brand makes sense.

This website is not the official website of Jackson Hole Sotheby's International Realty. Jackson Hole Sotheby's International Realty does not make any representation or warranty regarding any information, including without limitation its accuracy or completeness, contained on this website. Sotheby's International Realty® is a registered trademark licensed to Sotheby's International Realty Affiliates LLC. Each Office Is Independently Owned and Operated.