Your Guide to Jackson Hole Luxury Real Estate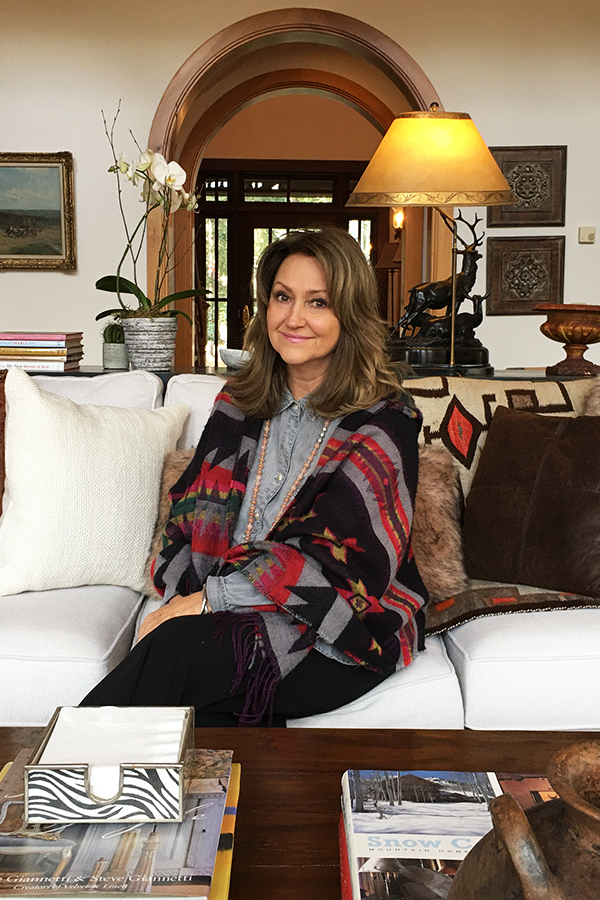 Real Estate Professional
Pamela Renner
Originally from Vero Beach Florida, Pamela spent a summer break working in Yellowstone and visiting Jackson Hole at every opportunity.  Not unlike many visitors, the minute she left the valley she was thinking of how she could return and make Jackson Hole a permanent lifestyle. Not long afterward she and her new husband loaded up their dog Nanook into their Ford Fiesta (!) and headed west. Having a strong background and interest in business/interior design led her to real estate. She quickly realized that she enjoyed a natural success by helping others search out and secure property in Jackson Hole. An admittedly strong spirit and stubbornness (that's a good thing), gave her an authentic advantage in both the property search and negotiations.  "No one has to "sell" Jackson Hole, says Pamela, "the natural beauty of this valley does all the work for you. Where I feel I've been very lucky is in being able to listen and understand the very unique set of amenities each buyer needs in order to really feel at home. Once I know what my buyers are after I can start the search. I never show a buyer a long list of generic "maybe's". I do my homework on each listing so buyers know they can trust me with their valuable time". 33 years later Pamela Renner is going strong assisting buyers and sellers achieve the same dream as that girl from Yellowstone.
Practical experience enables Pamela to offer a well-rounded approach to navigating the Jackson Hole real estate landscape, bringing to life the nuances and charms the valley and its real estate have to offer. Also being a mother of an amazing son, Andrew, who was, as Pamela says, "Born and raised in a Norman Rockwell painting" help new families realize the many unsuspecting gifts that growing up in a wilderness mountain town can provide. 
Pamela's commitment to her buyers and sellers has resulted in many iconic record breaking sales. Most recently Pamela closed on a property listed for $32,000,000 at the Jackson Hole Mountain Resort. It was the largest home in Wyoming and received global recognition and sales awards upon closing. Also of note was a record breaking sale of a premier estate listed for $18,950,000 along the Snake River. Prominent recent listings have include the iconic Cakebread's Ranch for $40,000,000 among numerous other iconic trades.
Whether you are looking to invest in a ski in-ski out rental condo on the slopes, a building lot, commercial building or a grand estate with views all the way north to Grand Teton Park and Yellowstone let Pamela help you find the home of your dreams in the most beautiful place in the world. She knows the inventory inside and out.  You've got a friend in real estate.

This website is not the official website of Jackson Hole Sotheby's International Realty. Jackson Hole Sotheby's International Realty does not make any representation or warranty regarding any information, including without limitation its accuracy or completeness, contained on this website. Sotheby's International Realty® is a registered trademark licensed to Sotheby's International Realty Affiliates LLC. Each Office Is Independently Owned and Operated.