Luxury Home Staging creates an emotional response as it invites potential home buyers to envision themselves, as well as their family and friends, in the space.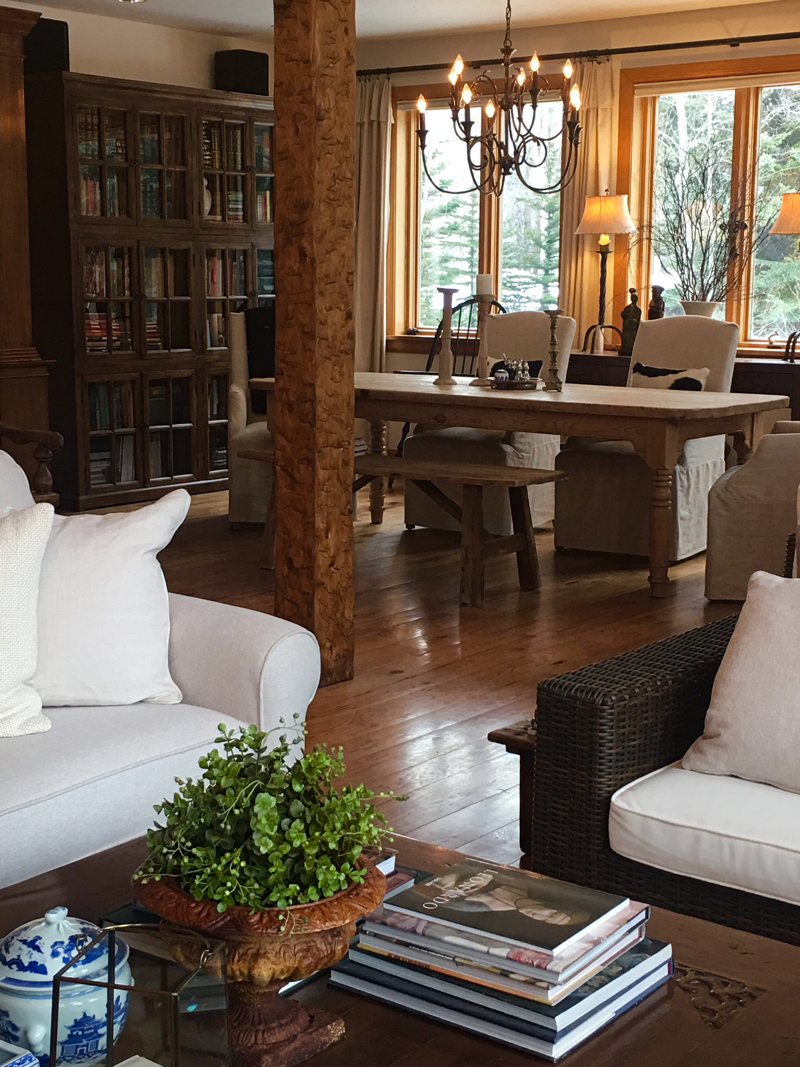 Staging is a strategy you must utilize to gain an upper hand on the competition.
Sellers who want to maximize the value of their property and stand out in a competitive market almost always benefit from some sort of staging technique. More often than not, "staging" can simply mean creating a more pleasing floorplan featuring the benefits of a certain space using materials you already have. Adjusting furniture and editing objects can go a long way toward adding value and creating broad buyer appeal. If the room is cluttered—even with wall to wall Picassos---the buyer will be overwhelmed by the seller's belongings. That's bad. That equates to the buyer moving on to the next property where they can easily see themselves living without all the distractions. Don't forget we also need to prep spaces to optimize photography. The camera picks up all evils and as you already know, beautiful photos highlighting lovely spaces are typically the buyer's first introduction to a property.
Don't work without a net! Throughout my career, I have seen countless dollars spent by well-intentioned sellers to create "value" by adding what they believe are upgrades. Frankly, most buyers do not appreciate or are willing to pay for the great majority of owner-determined improvements. Don't be one of those sellers. You have a friend in real estate so call me! I will guide you through the process of adding value by utilizing clever adjustments and tried and true trade secrets. In all likelihood, I will end up saving you enormous stress, money and time. Nice!
Most likely our competition already knows the power of staging so we need to get to work as well. As with most things, the reward is incredible weighed against the small effort.

This website is not the official website of Jackson Hole Sotheby's International Realty. Jackson Hole Sotheby's International Realty does not make any representation or warranty regarding any information, including without limitation its accuracy or completeness, contained on this website. Sotheby's International Realty® is a registered trademark licensed to Sotheby's International Realty Affiliates LLC. Each Office Is Independently Owned and Operated.