How will COVID-19 shape our 2020 Jackson Hole summer selling season?
Despite ups and downs in the global economy, Jackson Hole continues to see market activity. Teton County MLS reports over $60M in pending properties in the past 8 weeks. However, buyer travel limitations, lending restrictions and growing uncertainty will make it more challenging for buyers to perform and you will soon see a drop in this statistic. If you are considering selling this summer this is the time to make sure your property is placed in the strongest position possible. I've been helping buyers prep their homes and reaching record sales for over 33 years. I am well equipped to guide you through the process of positioning your property in the best light.
 
Three decades of listing and selling premier Jackson Hole properties has taught me that in all economic downturns the demand for high quality properties continues. That is good news! Further, the majority of upper end buyers are familiar with our unique supply and demand dynamic and realize there will be few "fire –sales", especially in the upper markets.  I suspect we will continue to see strong prices but number of sales will decline. This is why it is so important for us to put our best efforts into making your property a stand-out. That's where I come in! Some of the key factors that help properties gain immediate activity are:
 
1. Well maintained and ridiculously clean homes insure beautiful presentations
2. High quality, best-in-class properties always sell first
3. Priced fairly according to the current market statistics
4. Professional marketing package to gain the attention of well qualified buyers
 
Overall I have been encouraged by continued activity in the land market and incoming summer inquiries. Land has always been a hedge against higher-risk investments, less volatile and a sound long-term investment. As is every year before, we are starting to see more land listings as spring approaches. FYI:  I have included a video of one of the very best buying raw-land opportunities in Jackson Hole below.
Bottom Line:  If you would like to reach a sales goal this summer give me a ring today. We can talk about pricing, marketing and even tricks to add value to your property.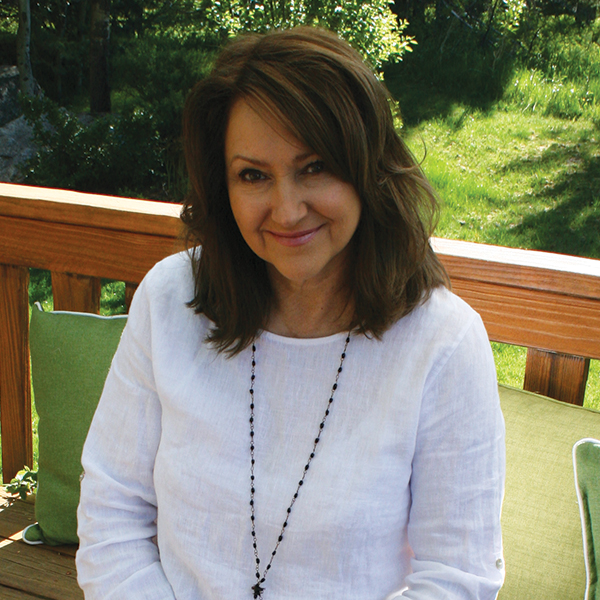 Looking for something special?
I know the inventory inside & out

This website is not the official website of Jackson Hole Sotheby's International Realty. Jackson Hole Sotheby's International Realty does not make any representation or warranty regarding any information, including without limitation its accuracy or completeness, contained on this website. Sotheby's International Realty® is a registered trademark licensed to Sotheby's International Realty Affiliates LLC. Each Office Is Independently Owned and Operated.