Jackson Hole real estate continues its hot streak!
Jackson Hole continues to experience exceptional robust market activity---let's take a look at last weeks activity: There were $87M in new listings added to the market inventory and 27 properties that went pending/subject to close. Today we have 99 total listings under contract vs. 87 for the same week in 2019.  The additional $87M in under contract listing volume puts the adjusted overall total pending property up to $278.5M waiting to close---all in the midst of COVID.  This total is more than 100% than the same dollar volume last year which was $138.5M in 2019.
If you have considered selling this summer we should discuss how to position your property so it will show in the best light, receive the most exposure and maximize the current market conditions.  If you have given thought to purchasing this is the time to make a move----the best properties go fast so now is the time to make a plan so we are ready to go when that special property hits the market.
I suspect the surge we are experiencing is linked to the overall health concerns and safety that is on top of everyone's mind. When you consider that Jackson Hole offers huge outdoor spaces, a strong sense of community and an ideal healthy and comfortable lifestyle it is no surprise that our little mountain town is where everyone wants to be.
Not surprising, the most requested properties are very well maintained, offer beautiful views, a strong sense of nature out the door, are recently updated and in move-in condition.
This is why it is so important for us to put our best efforts into making your property a stand-out. That's where I come in. Some of the key factors that help properties gain immediate activity are:
Well maintained, uncluttered and ridiculously clean homes insure beautiful presentations
High quality, best-in-class properties always sell first
Priced fairly according to the current market statistics
Professional marketing package geared to gain the attention of well qualified buyers
Additionally, I have been encouraged by continued activity in the land market.  Land has always been a hedge against higher-risk investments, less volatile and a sound long-term investment.  If you are in the market for undeveloped property let me know and I can email you the entire collection of raw-land properties for your review.  Whether you are a buyer or a seller, this is the summer to make a move. Things are changing fast and you need to be armed with information to make sound decisions.  Let's talk!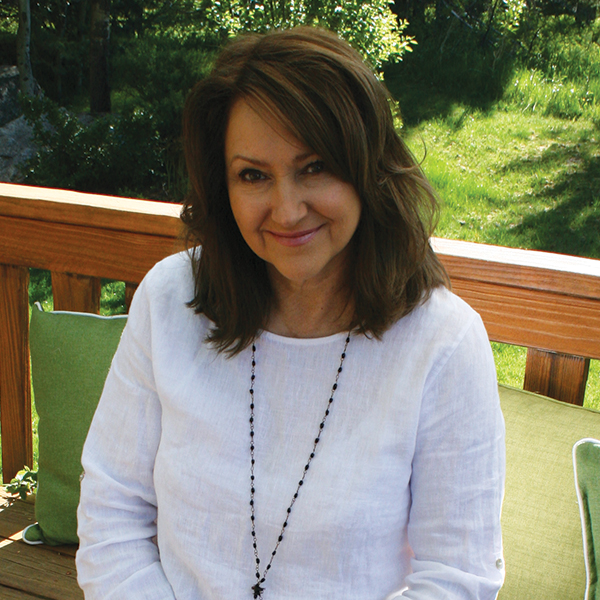 Looking for something special?
I know the inventory inside & out

This website is not the official website of Jackson Hole Sotheby's International Realty. Jackson Hole Sotheby's International Realty does not make any representation or warranty regarding any information, including without limitation its accuracy or completeness, contained on this website. Sotheby's International Realty® is a registered trademark licensed to Sotheby's International Realty Affiliates LLC. Each Office Is Independently Owned and Operated.